Outfits
Whether you're looking to attend a wedding, have a job interview, or want to impress on a date night, we've curated the perfect look for you.
Wedding Outfits
Whether you're the guest or the groom, we've got your style covered.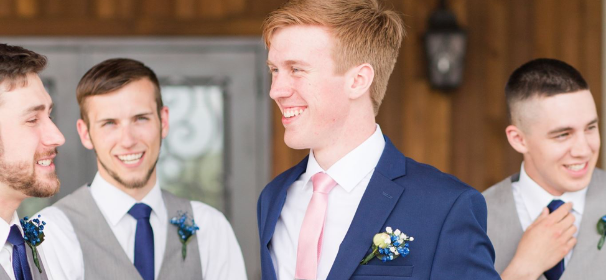 Work Outfits
Looks that will help you land that dream job? We've got it.